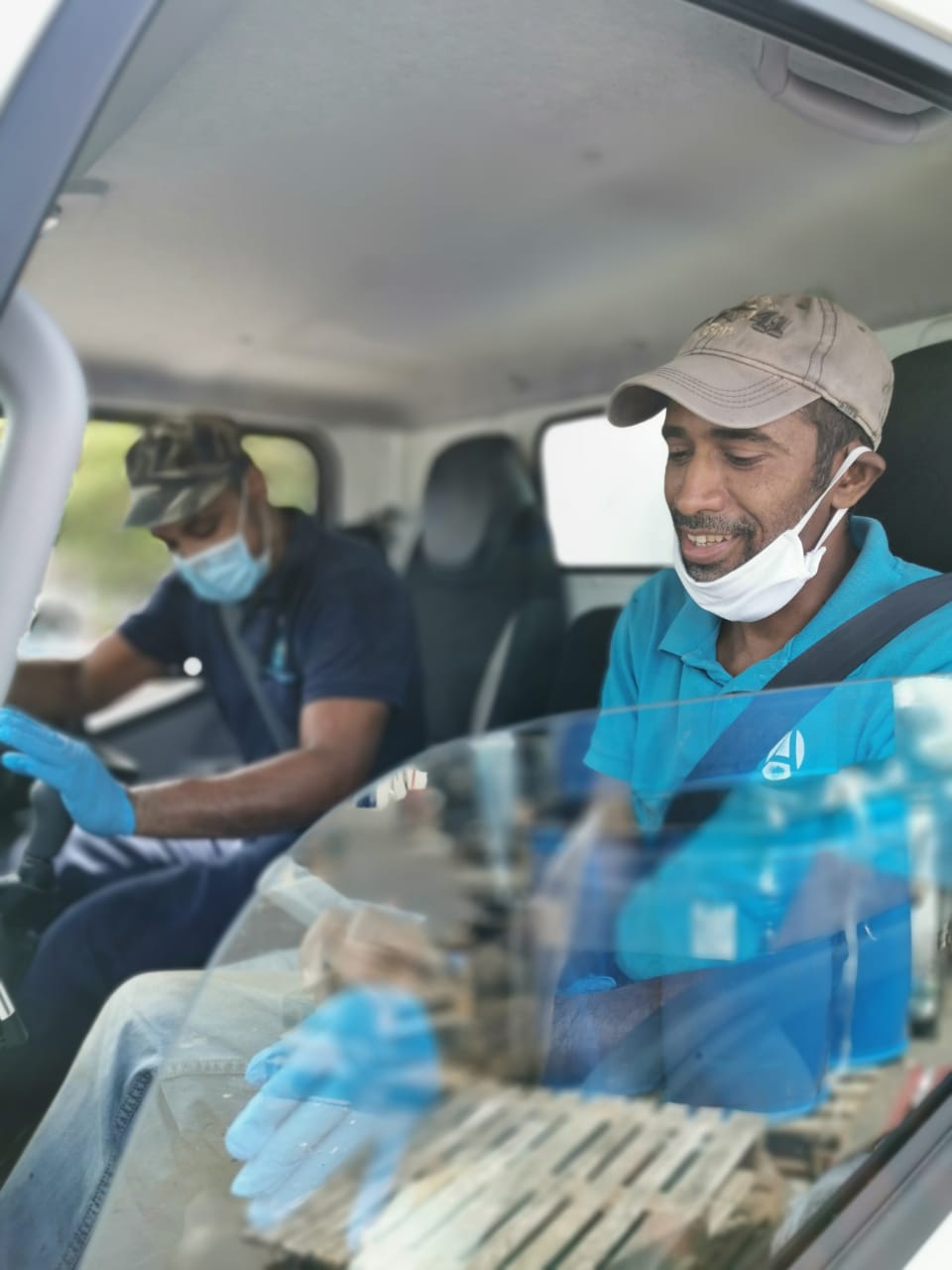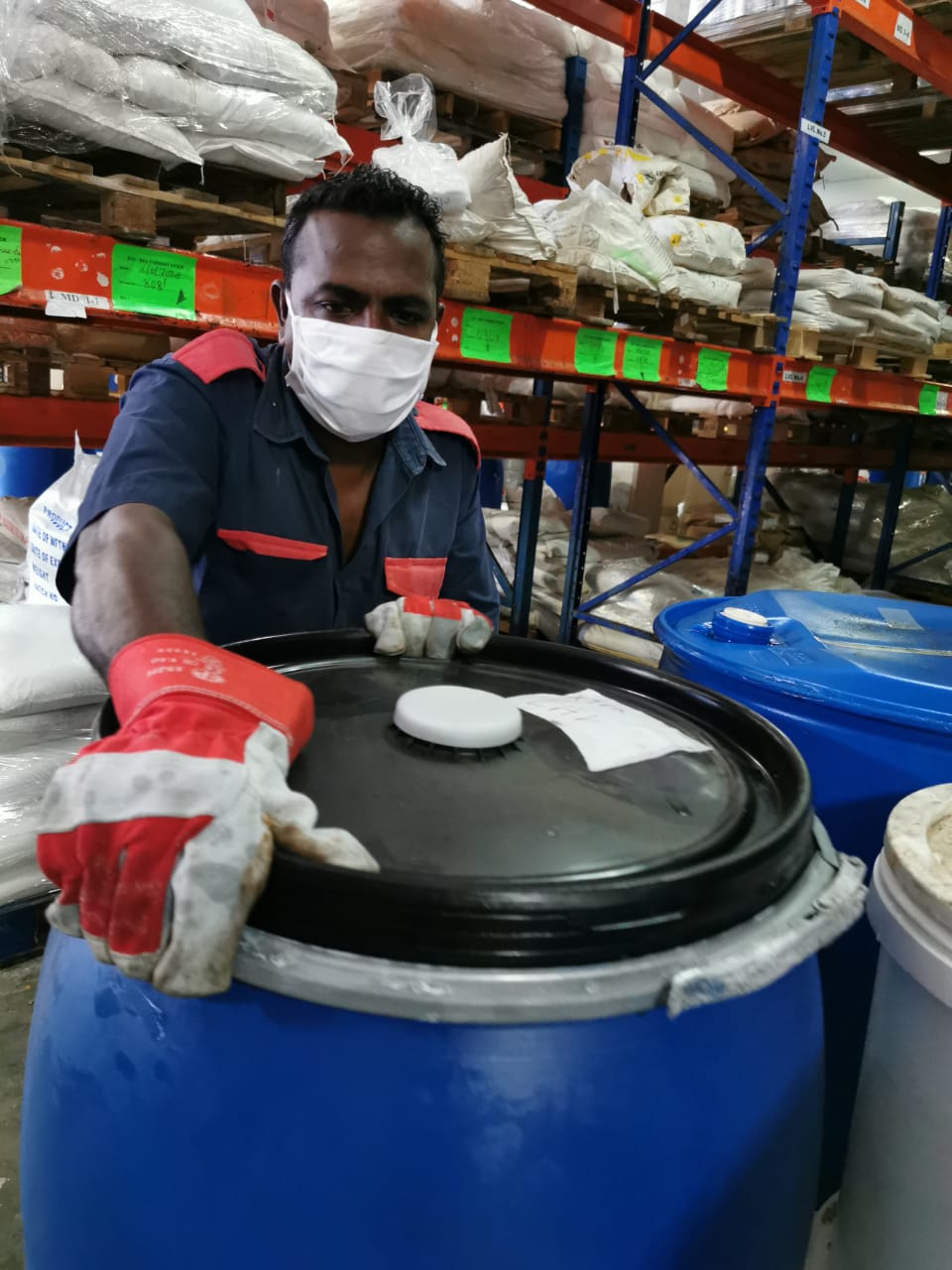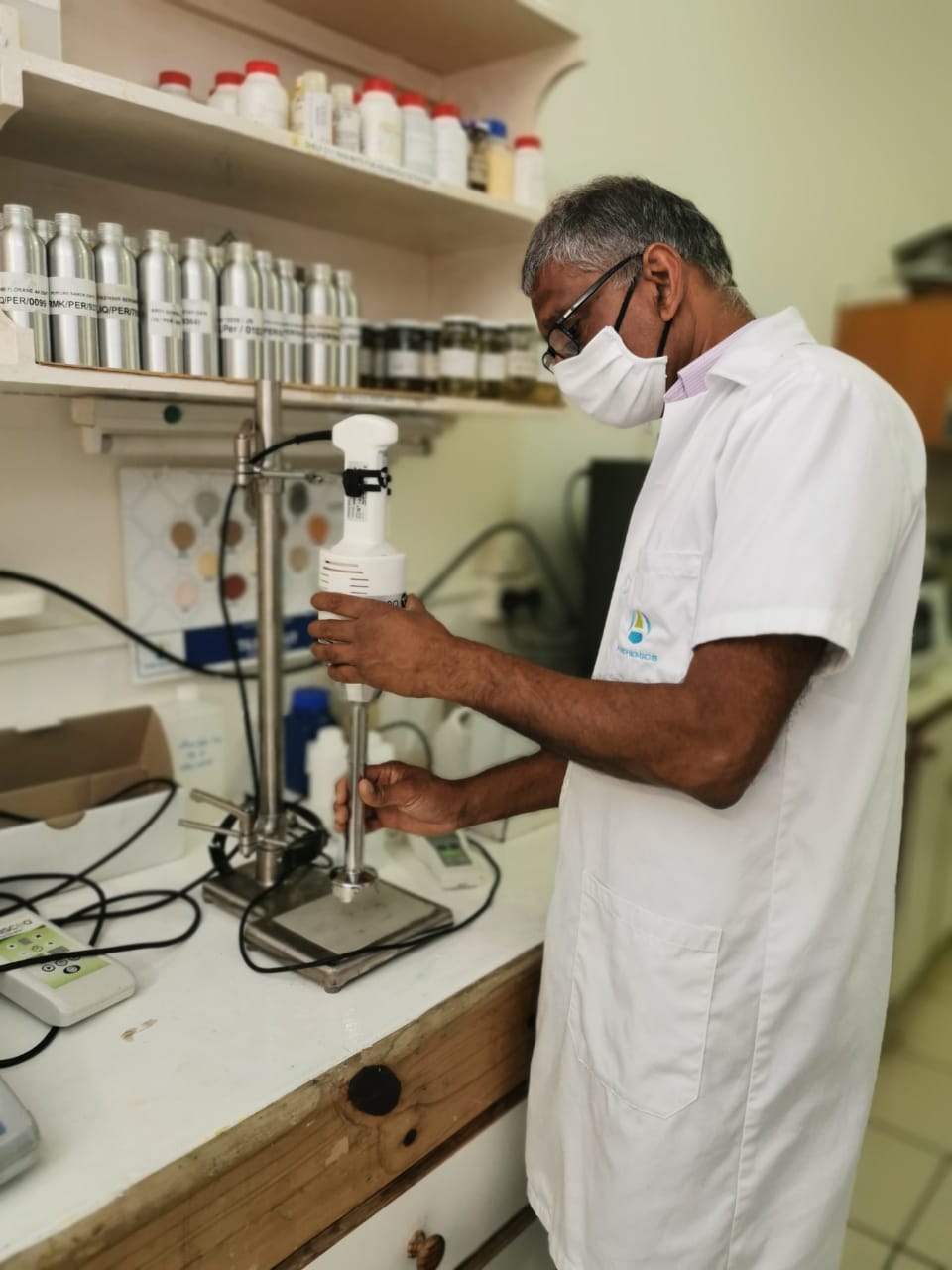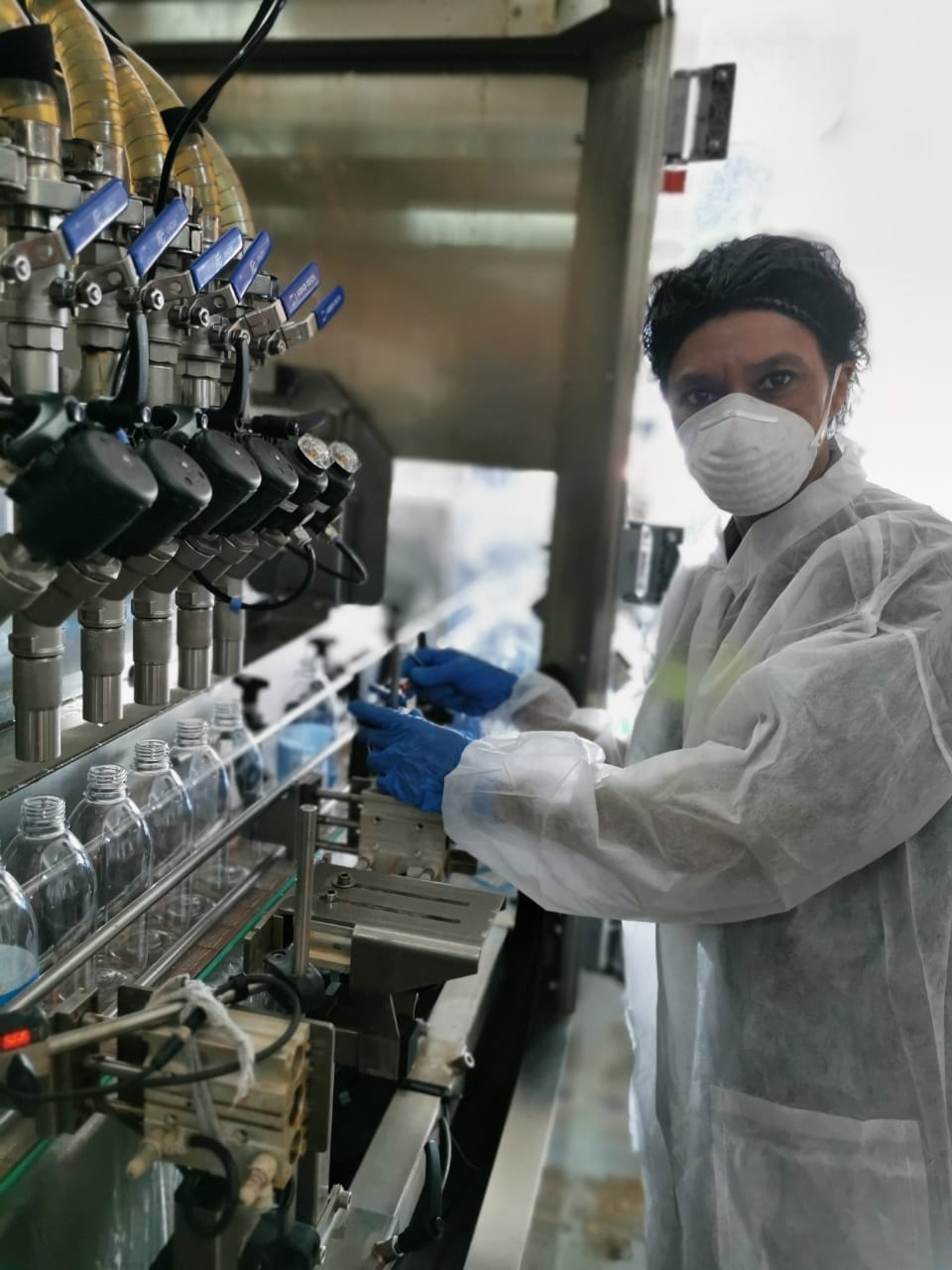 Sustainability is at the heart of everything we do and we have embraced a holistic approach to same. Archemics has defined its materiality based on industry standards and has defined its sustainability policy as well as its focal area to achieve specific targets. Archemics supports the UN Global Compact and its principles. Its targets is aligned with the Harel Mallac Planet Goals.
Our Holistic Approach to Sustainability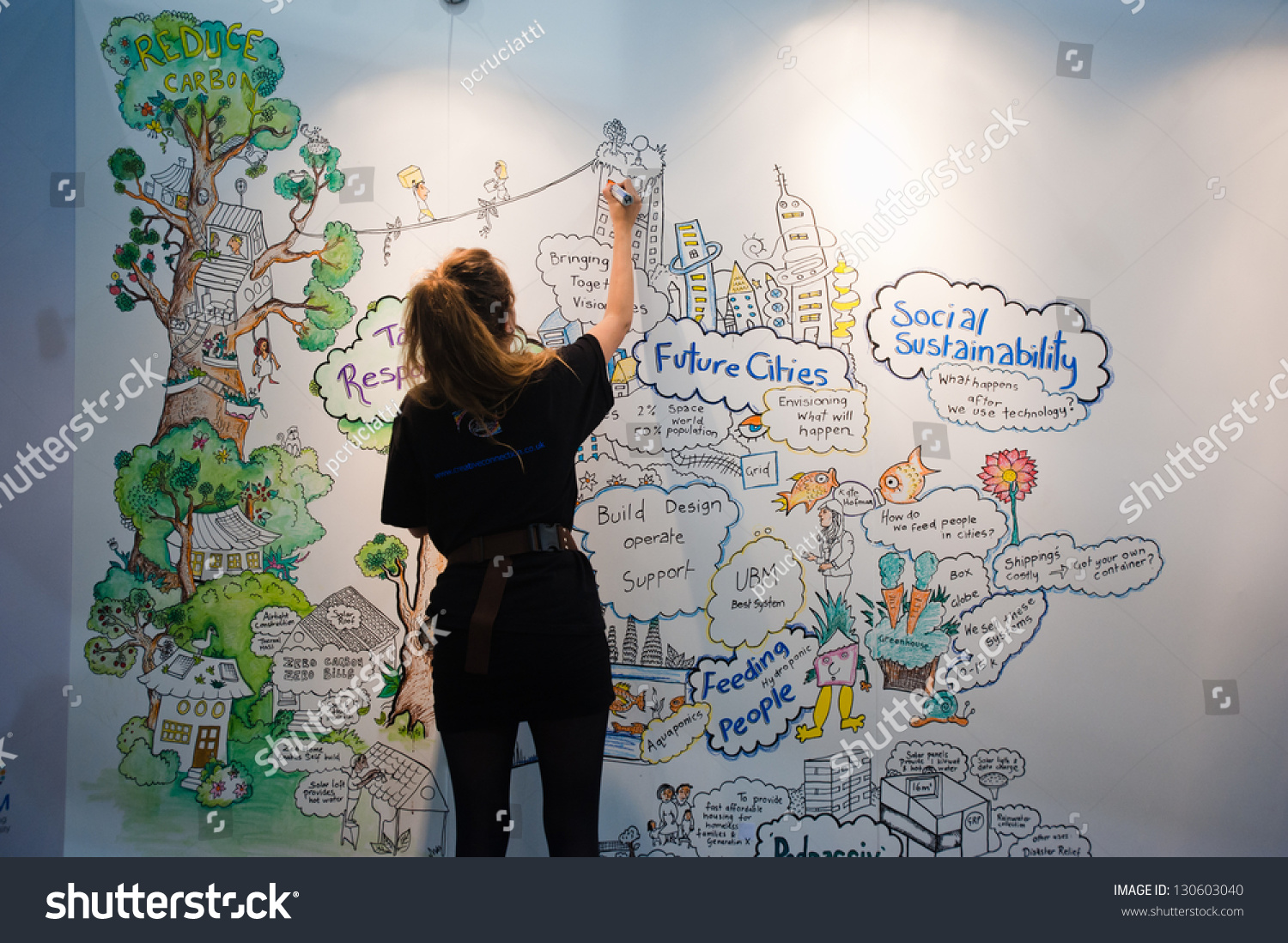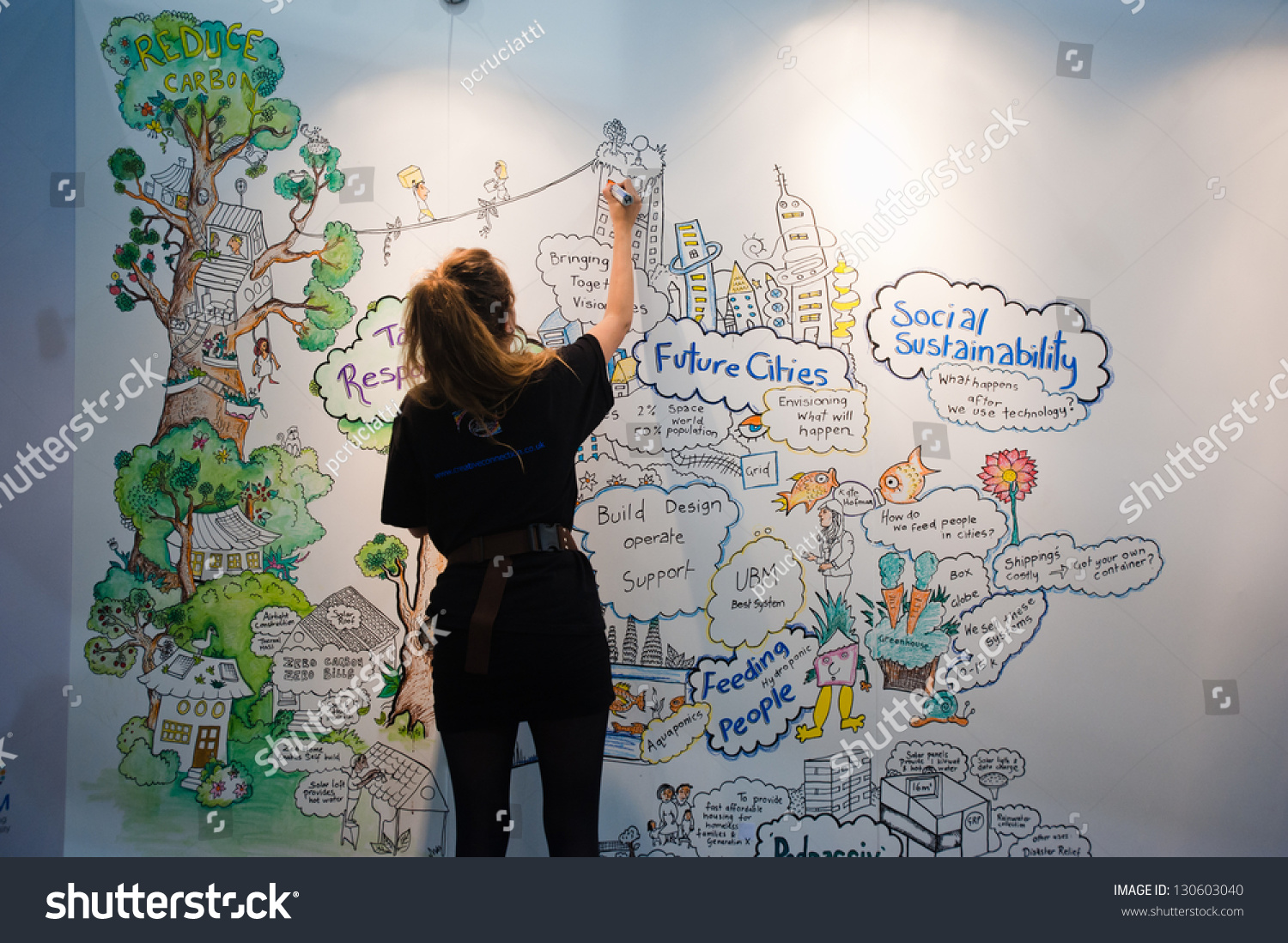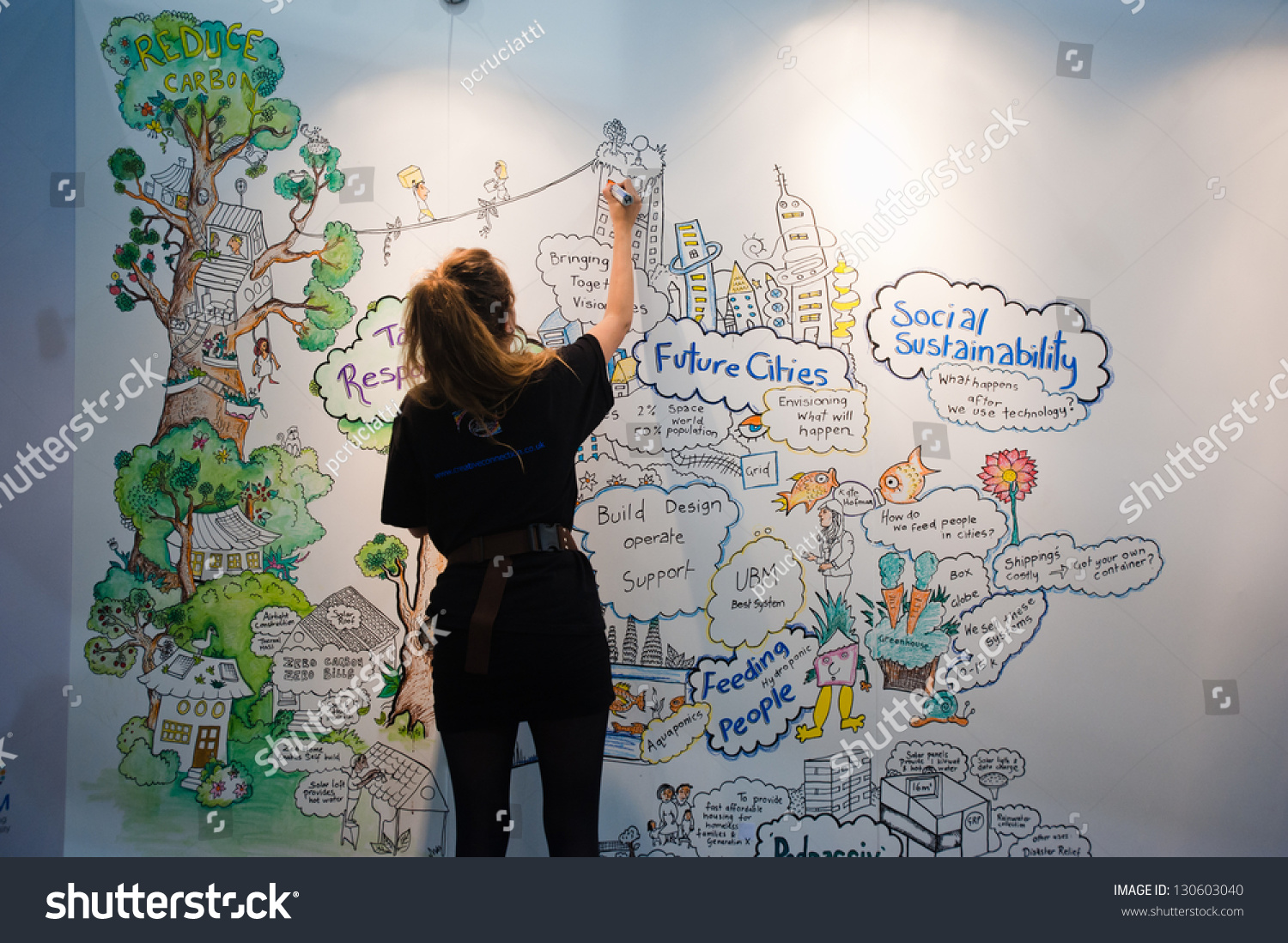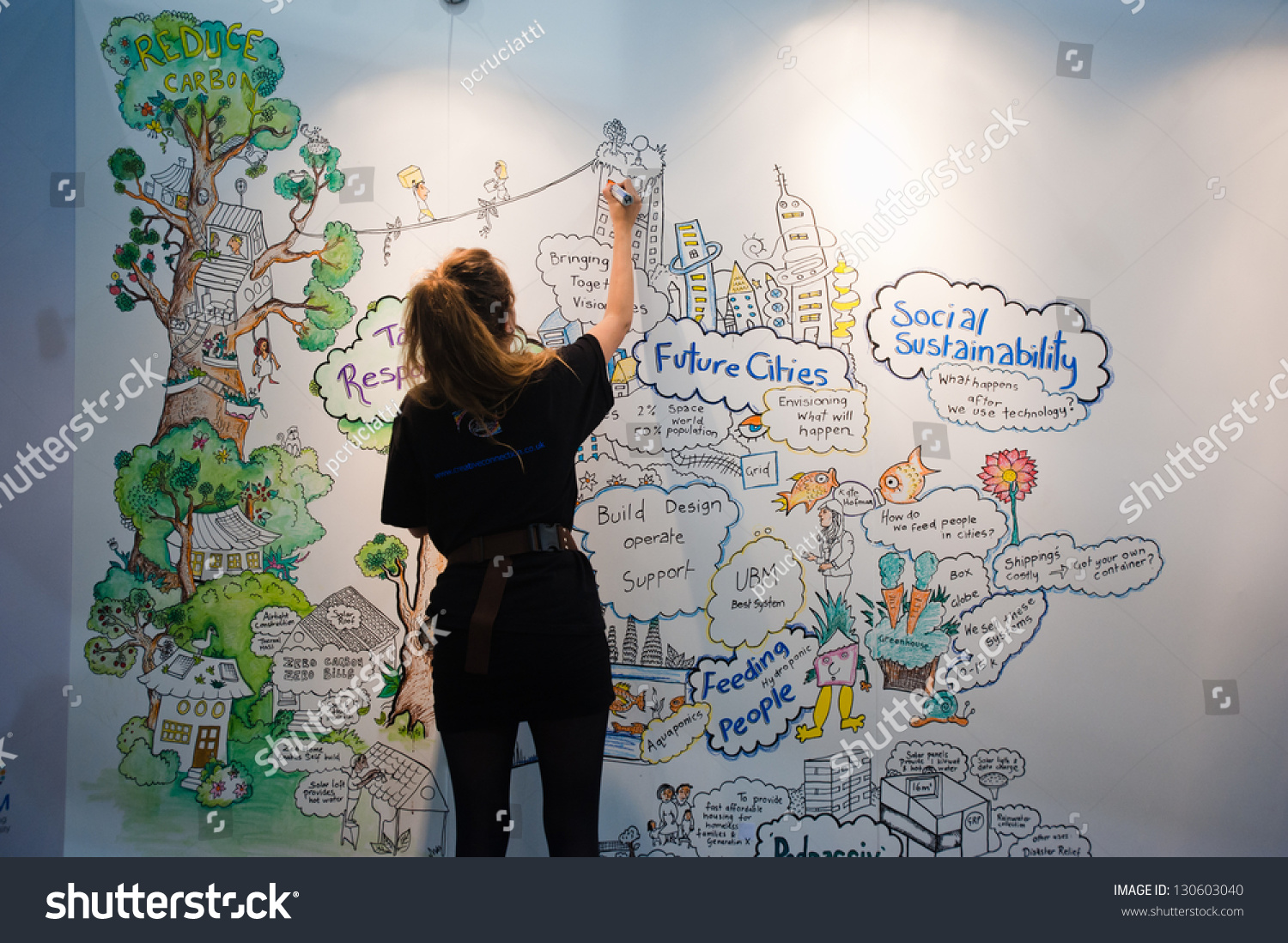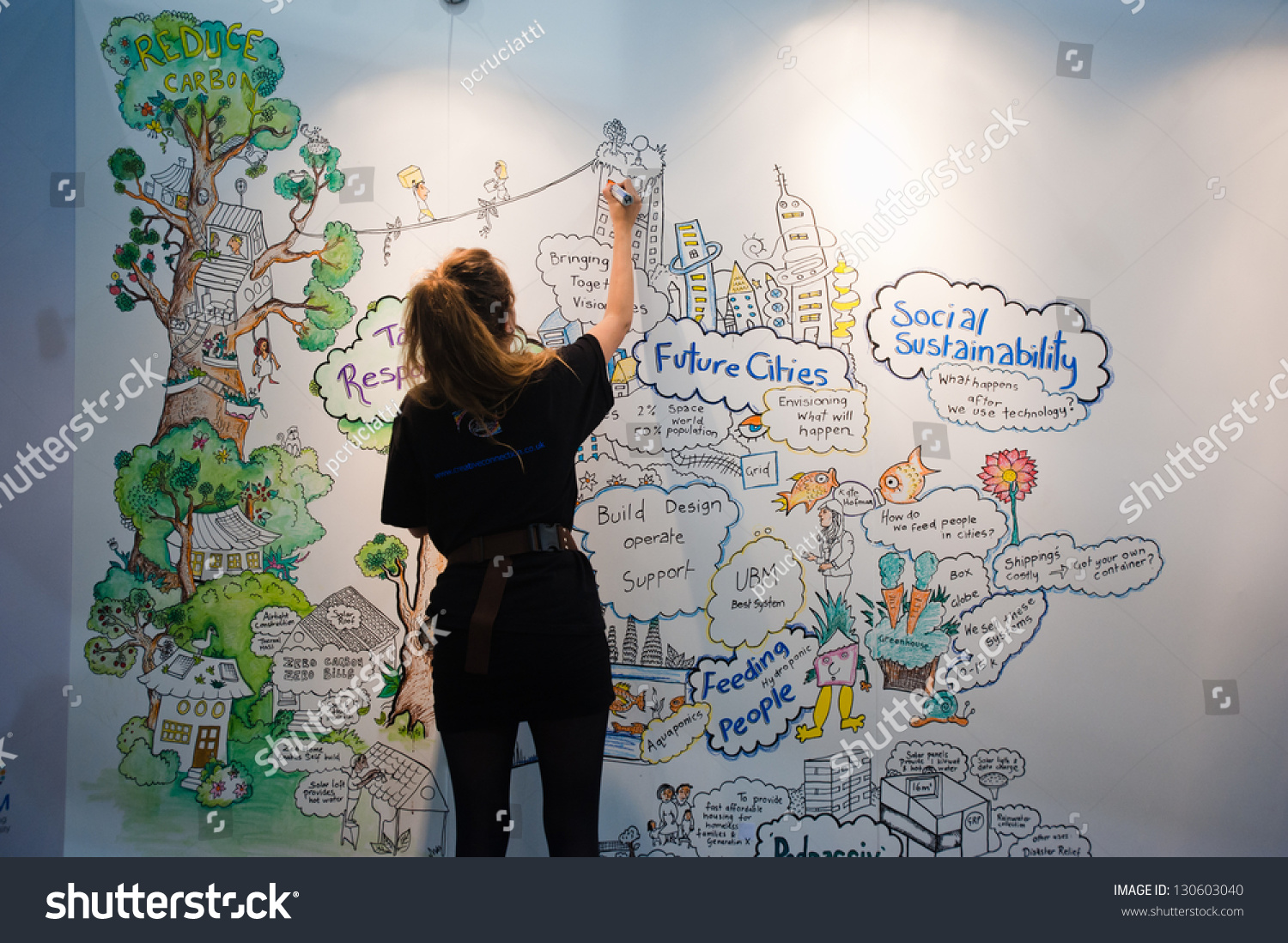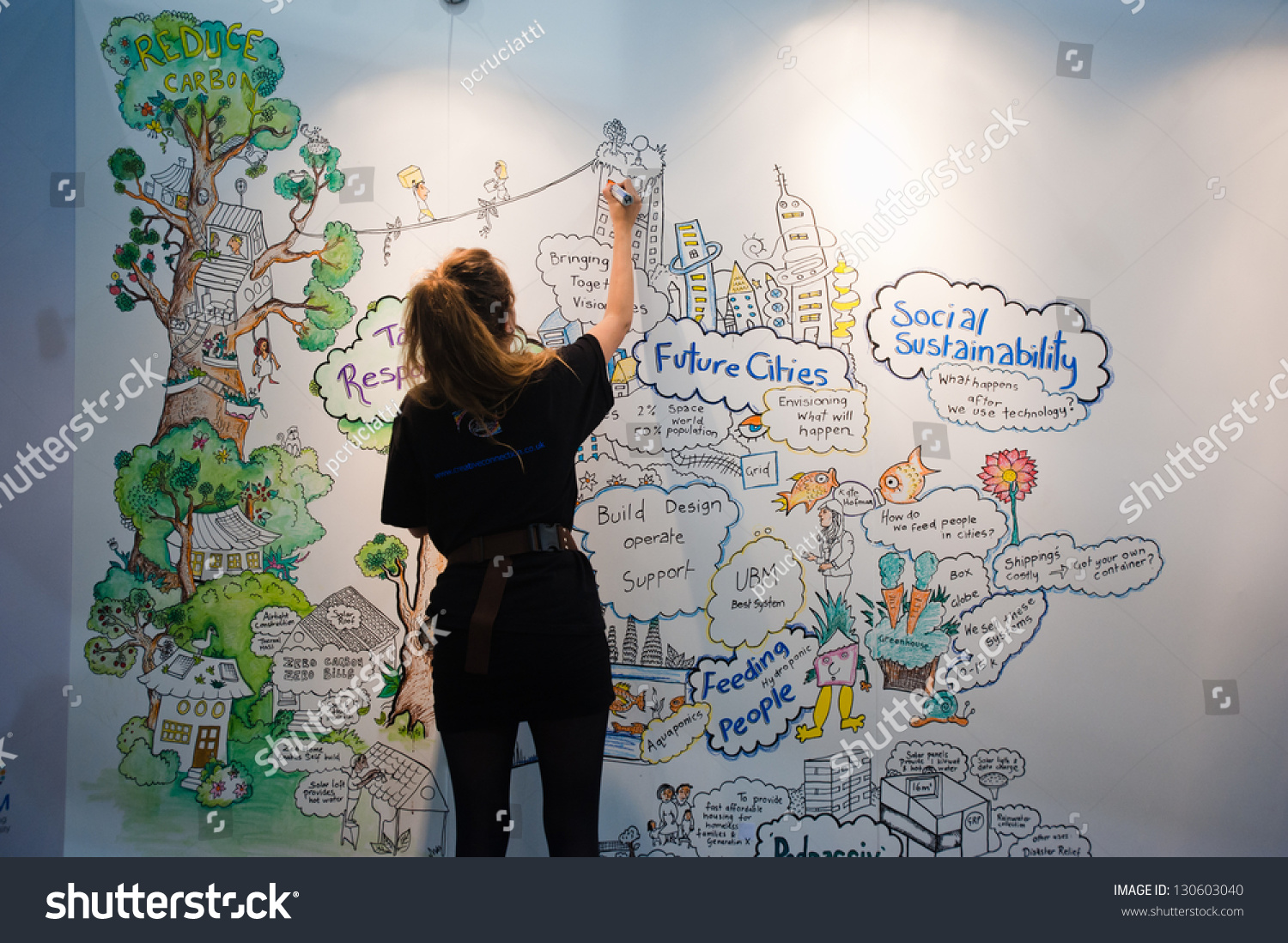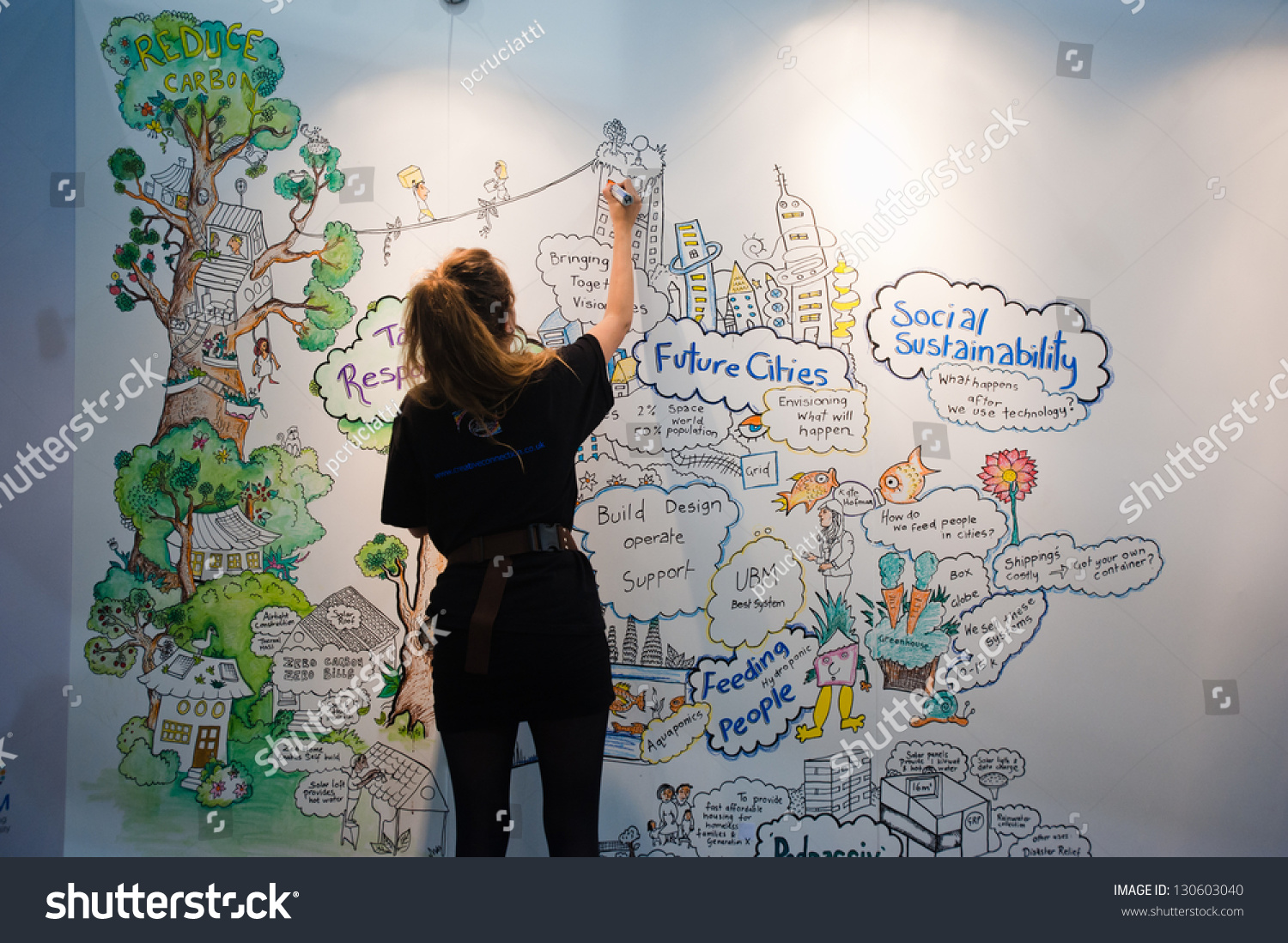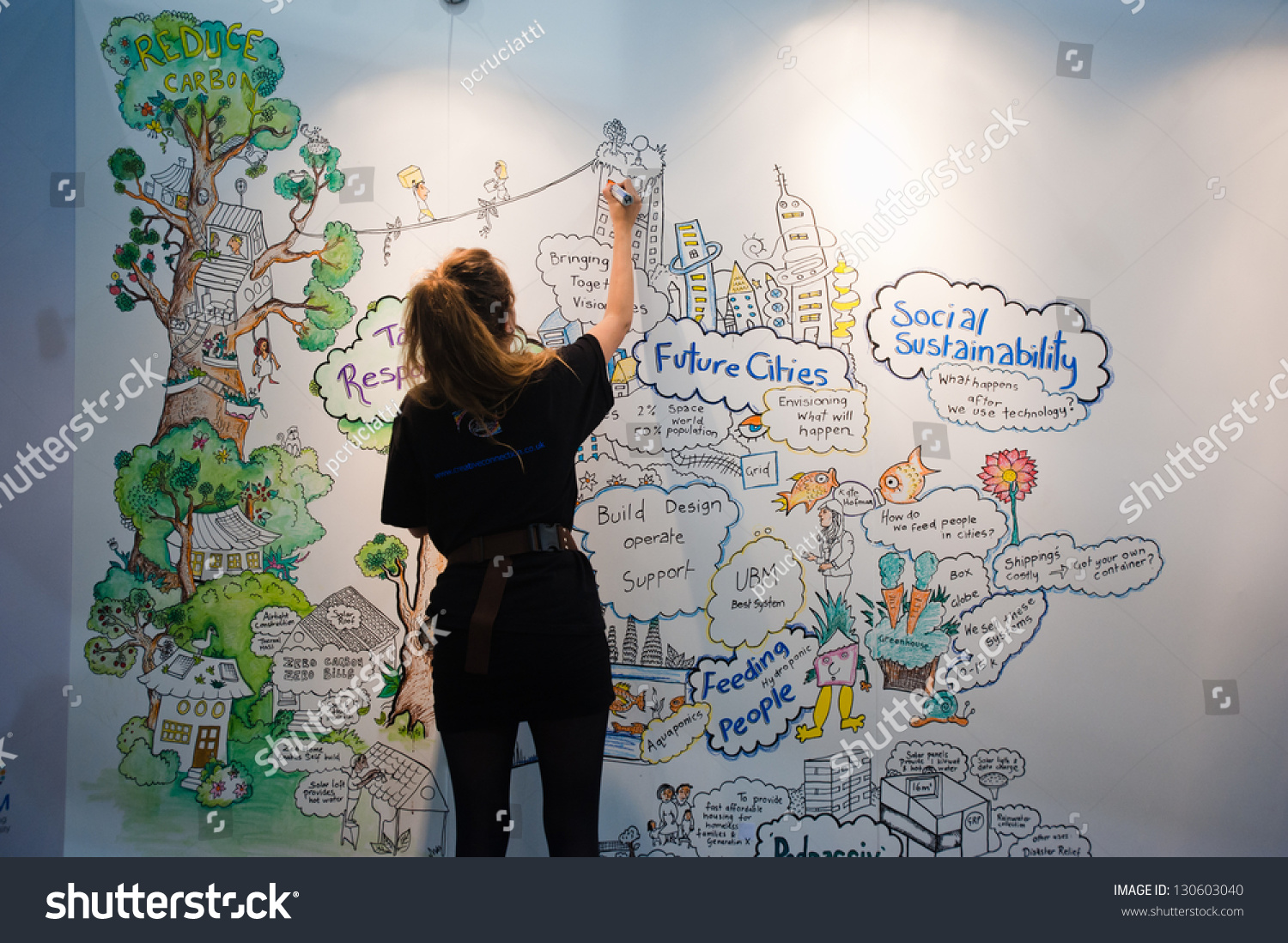 Our Sustainability Policy

"We provide quality products and services to our customers, safely with due regard to the environmental impact of our activities. We work towards business excellence while constantly striving for the right balance between Customer, Performance, People and Planet"
Our Sustainability Focal Areas

Our focal areas are divided into two dimensions: "more value" and "reduced footprint." We aim to increase the value we create in the areas of "social progress", "safety and health" and "performance". In the areas "energy & climate", "materials & waste" and "water & wastewater", we aim to further reduce the resources we use and hence the ecological footprint of our operations and products.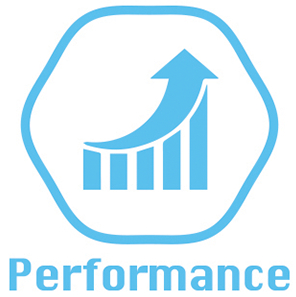 Performance
Archemics is ISO 9001, ISO 45001, ISO 14001 certified as well as ISO 22716 verified. Archemics is an EarthCheck Supply Chain Partner (4 out of 5 earth). Our Products are being reviewed to meet the AISE requirements of Environmentally Safety Check (ESC). We constantly have multidisciplinary teams working on Innovation and design thinking. Archemics won silver awards to the NPQC in 2019. Our resources are geared towards business performance, quality, reliability, convenience and eco-efficiency.
sdg 1, 8, 9, 11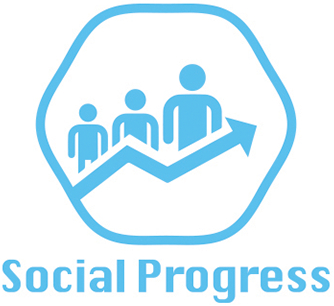 Social Progress
By focusing on Employee Working Conditions, Employee Development
Supplier Relationships, Corporate Volunteering, Ethics and Code of
Conduct we aim to contribute to social progress at Archemics as well
as in the community and within our sphere of influence. Archemics
supports the Bois Marchand Community by collaborating with other
NGOs.
Sdg 1, 5, 10, 17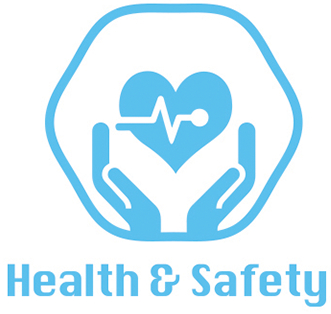 Health & Safety
We strive to ensure a safe working environment for our emloyees by
making no compromise on plant, machinery and occupational safety.
To that end Archemics is ISO 45001 certified. We ensure that our
products are designed to ensure product safety, phasing out
ingredients of concern and providing product safety information and
responsible product labelling in line with international best practice.
SDG 3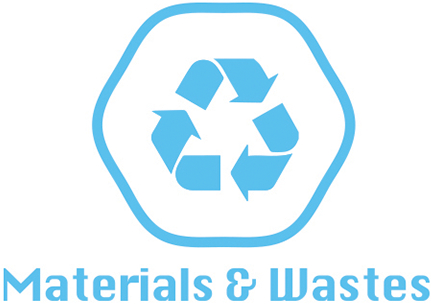 Materials & Wastes
Archemics diligently selects its materials to reduce impact on the environment. All surfactant used meet RSPO requirements and all our detergents meets EU biodegradable requirements. We have over the years phased out most of our ingredients of concern and are striving to substitute existing ones.
We are continually increasing our sourcing of ingredient from renewable sources.
We are signatory to Global Plastic Economy and have taken commitment to eliminate the plastic items we don't need; innovate so all plastics we do need are designed to be safely reused, recycled, or composted; and circulate everything we use to keep it in the economy and out of the environment
SDG 9 , 12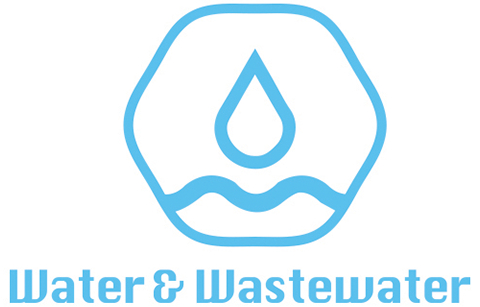 Water & Wastewater
We are Committed with World Business Council for Sustainable Development (WBCSD) for Water, Sanitation & Hand Washing (WASH) Pledge Initiative
We are a signatory to the UN CEO Water Mandate and strive in developing a comprehensive approach to water stewardship by focusing on these six areas: waste consumption in production, wastewater and wastewater disposal, biodegradability, water footprint, community engagement
SDG 6,14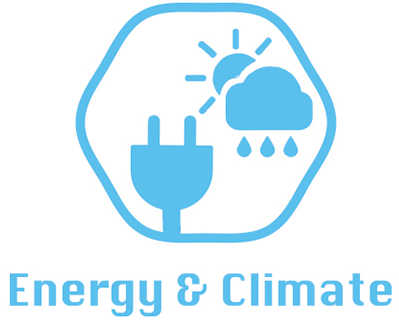 Energy & Climate
Archemics has a PV plant on its distribution centre with and annual production of 78470 kWh annual renewable energy. 40791 kWh renewable energy are used in operations. This is 63.02 t of Carbon dioxide emissions that have been avoided
Processes are reviewed to achieve operational energy efficiency
There is constant R&D and innovation to develop and put Energy-efficient products to market
An energy audit was conducted in its logistics operations and measures are being taken to reduce fossil fuel use.
SDG 7
Achievements


Archemics wins silver awards for its personal care product development and infrastructure set up at National Productivity & Quality Circle Convention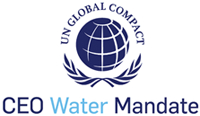 Water is a precious resource and Archemics has signed up to CEO's Water Mandate for a structured water management programme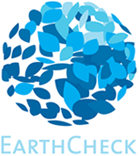 Archemics achieves an Earth Rating of four (4) Earths out of five (5) under the EarthCheck Supply Chain Program which evaluates sustainability initiatives with respect to the following criteria: International Standards, Environment requirements Human Rights, Labour Standards, Good Governance

Committed to the New Global Plastic Economy to reduce non essential plastic by 2025

Archemics nominated amongst top 3 Afrasia Sustainable Business Awards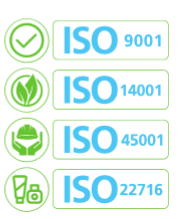 Archemics is one of the first companies to be certified against the latest versions of ISO 9001:2015,ISO 1400:2015 & ISO 45001:2018 Archemics obtains the Quality Label C-GMP verified following a rigorous third party audit based on the Cosmetic GMP DN EN ISO 22716:2018-15