Featured Products

Browse Our Categories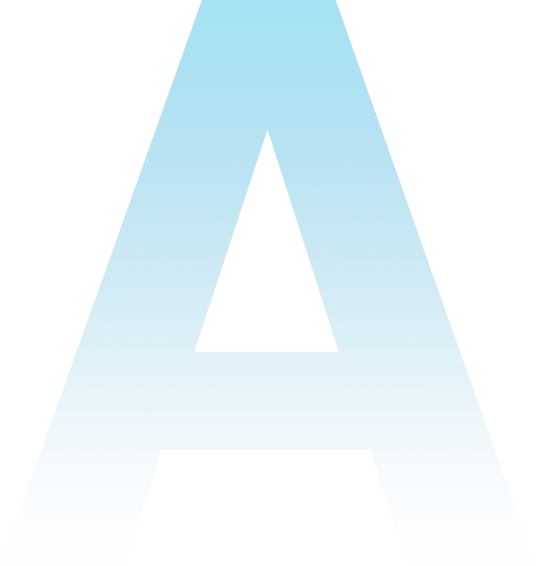 About Us
Archemics specialises in the production, marketing, sales and distribution of household and industrial detergents and cosmetics, industrial and consumer adhesives as well as textile auxiliaries.
Founded since 1983, Archemics Ltd, previously known as Henkel Chemicals Ltd, is a reference manufacturer and supplier of best in class consumer and industrial products to a variety of sectors in Mauritius and the region.
Following a joint venture between Harel Mallac & Co Ltd. and the Henkel Group in 1983, the company traded as Henkel. Since 2008, the establishment was rebranded Archemics Ltd. in 2008.
Archemics is the exclusive franchisee of Henkel and Les Laboratoires Rochex.
The company adopts international standards and is certified against the requirements of ISO 9001 -Quality Management System as well as OHSAS 18001- Occupational Health & Safety Management System.